J. Verdi "La Traviata"
based on the novel by A. Dumas "The Lady with camellias"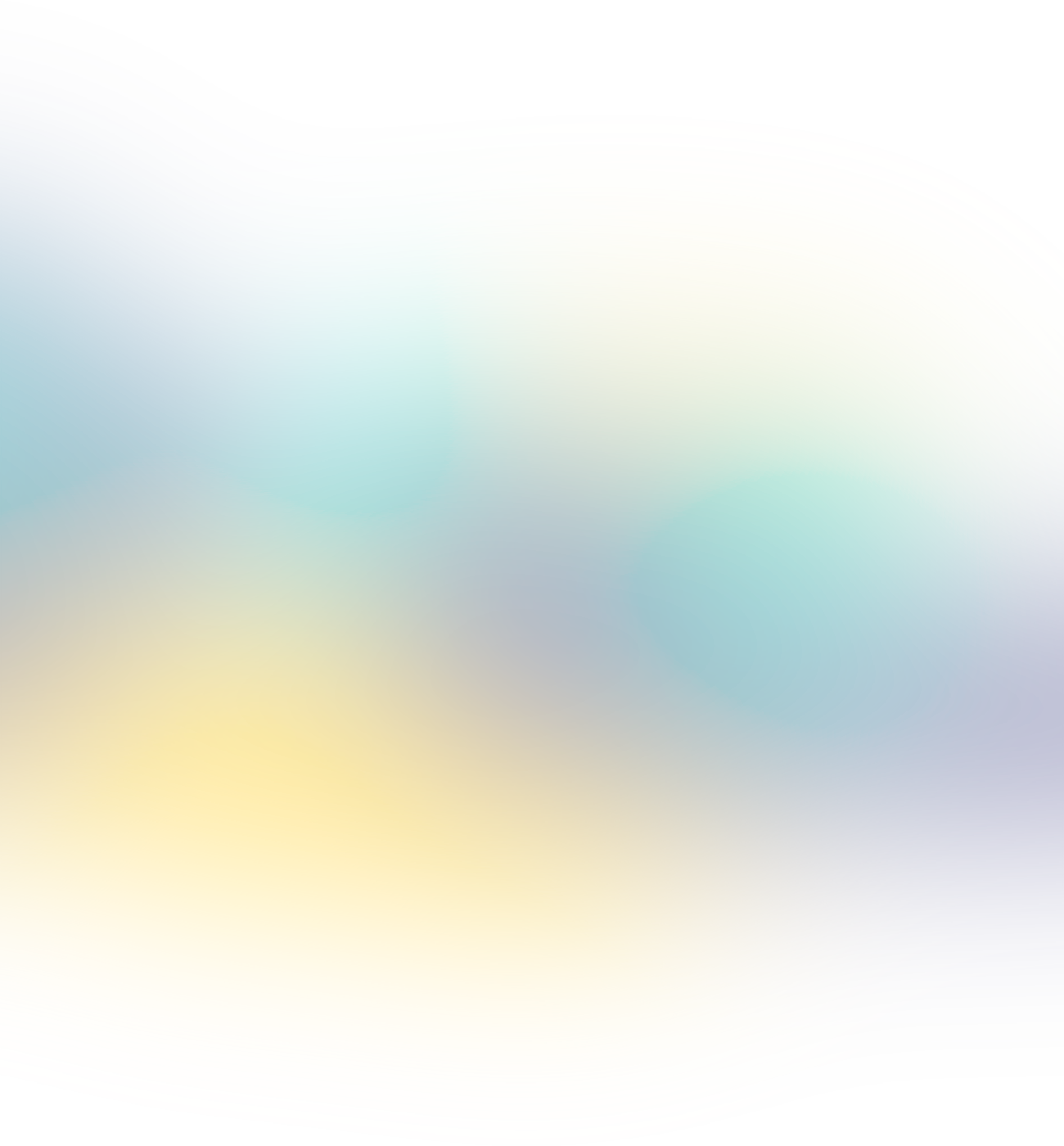 About
Despite its venerable age – more than 160 years since its first performance – it still remains one of the most popular, recognizable and beloved in the history of world opera.
The prototype of the main heroine of the opera was the famous Parisian courtesan Marie Duplessis, whose beauty and extraordinary mind attracted many outstanding people. Among them was the aspiring writer Alexander Dumas-son. But this romance didn't last long. At the insistence of his father (Alexander Dumas, the famous author of many novels), Dumas's son broke off relations with his beloved and left Paris, but he could not forget her.
When he returned, it was too late to fix something. Marie Duplessis died of consumption. Shortly after her death, the novel "The Lady with Camellias" was published, in which Dumas acted as a defender of "lost, but lovely creatures" and made his heroine an ideal of a woman who loves to self-sacrifice, standing incomparably above the light condemning her.
---
Directed by Andrey Nogin
Actors and performers:
Violetta Valeri (soprano) - Winner of the Anna Pavlovskaya International Competition
Alfred Germont (tenor) - Ivan Buyanets
Georges Germont, his father (baritone) - Winner of the international competition Sergey Maidanov
Annina, Violetta's maid (soprano) - Julia Kolevatova, Diploma winner of international competitions
Flora Bervois (mezzo - soprano) - Winner of international competitions Natalia Starkova
Gaston Vicomte de Letoriere (tenor) - Victor Zhuravlev
Baron Dufol (baritone) - Winner of international competitions Astemir Makoev
Marquis d'Aubigny (bass) - Honored Artist of the Republic of Kalmykia Mikhail Khodzhigirov
Dr. Grenville (bass) - Ashot Babayants
Joseph, Violetta's servant (tenor) - Alexey Ovcharov
Flora's Servant (baritone) - Igor Tarasenko
Dance at Flora's Ball - Irina Kalashnikova, Oleg Aplemakh
The Timekeepers (ballet) - Victoria Kuznetsova, Irina Kalashnikova
Ladies and men, acquaintances of Violetta and Flora, matadors, picadors and gypsies, servants, masks, etc. — Winners of the international competition
artists of the Philharmonic Choir named after V. I. Safonov
Read more
Performers
a stage director
Andrey Nogin
Orchestral conductor
Simone Valeri (Italy)
Show all