Evening of vocal music "Orpheus of the Russian stage"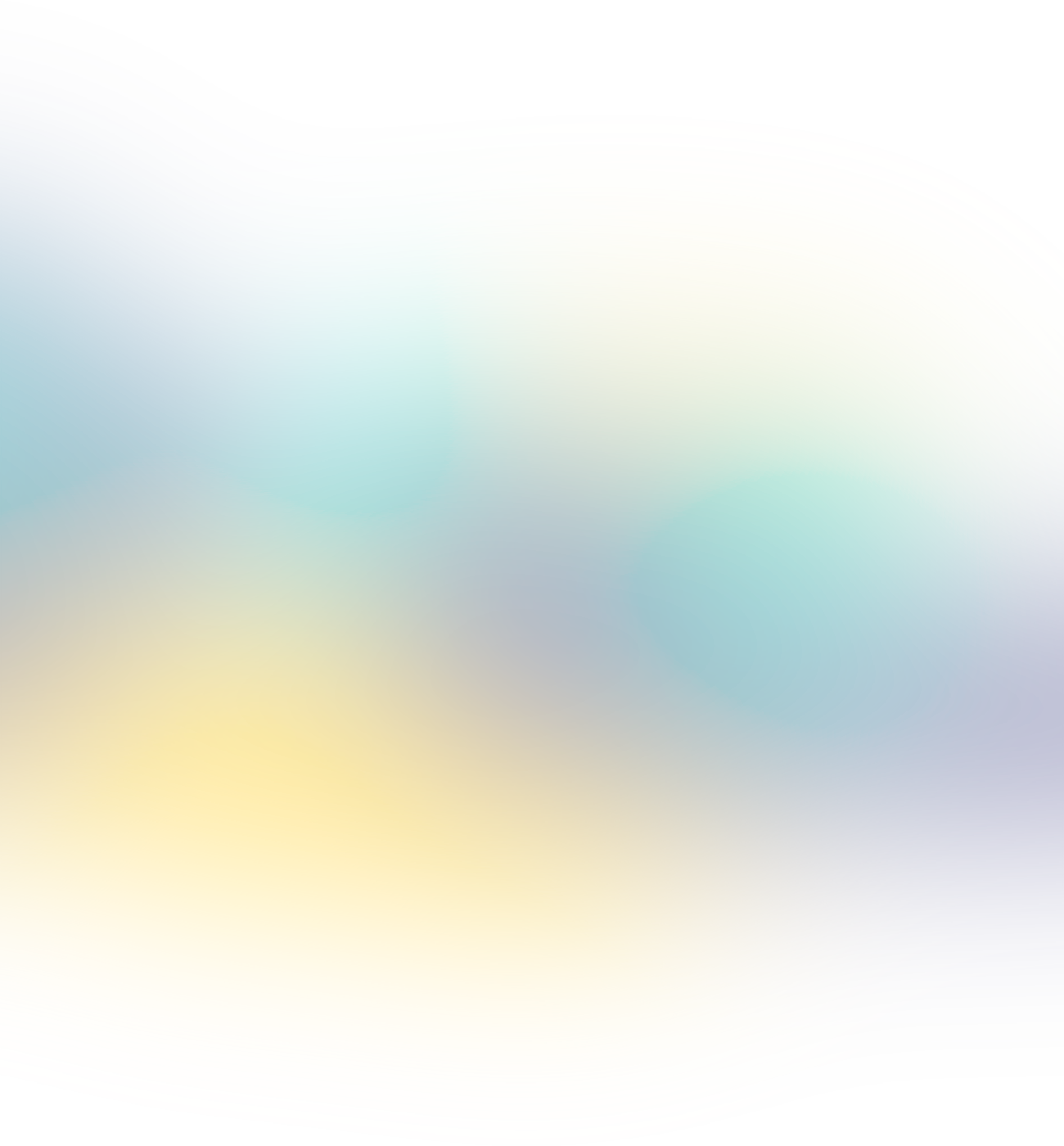 About
"Where, where have you gone, my golden days of spring..." – the famous aria of Lensky from the opera "Eugene Onegin" begins with these lines. The opera scene has seen many soloists performing the part of this character.
But, perhaps, the first one who managed to create a true, unique image was the great Russian singer Leonid Vitalievich Sobinov.
Contemporaries called him the "first tenor" of Russia, critics – "Orpheus of the Russian stage." Having performed more than 40 opera parts, he made a real revolution in opera art.
Along with this, he was an outstanding performer of chamber music. Therefore, the concert program will feature works included in the classical tenor repertoire: popular opera arias, as well as a scattering of Russian and foreign romances.
The concert will delight connoisseurs of musical art with a variety of styles and colors.
Read more
Performers
Concertmaster
Irina Lyabakh (piano)
Show all
Compositions
Composers
Arias from operas and romances by R. Schumann, F. Schubert, J. Bizet, J. Puccini, E. de Curtis, R. Leoncavallo, A. Arensky, P. Tchaikovsky, N. Rimsky-Korsakov, S. Rachmaninov