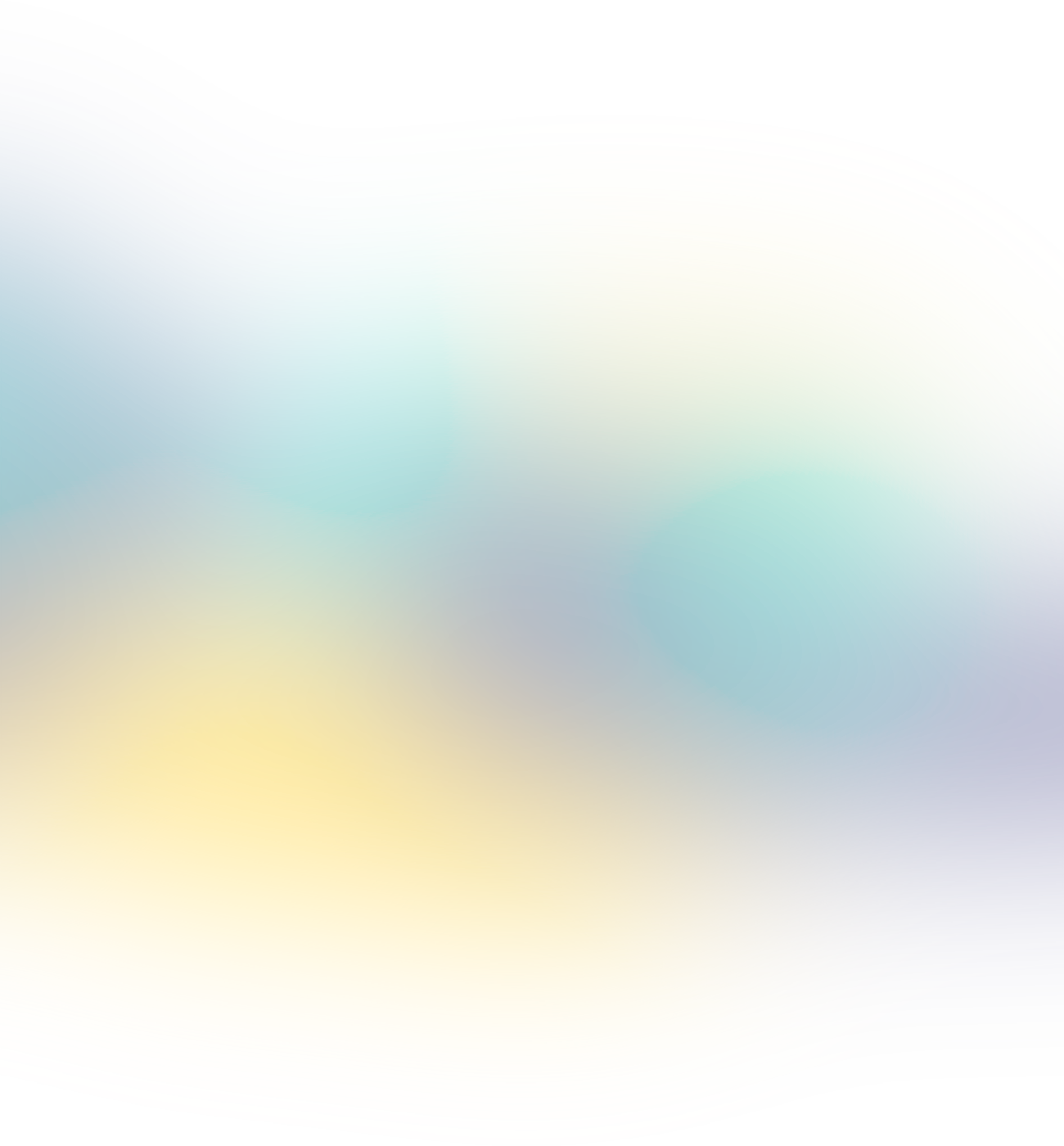 About
Spain is a country of southern passions. Beautiful and eternally young, it occupies most of the Iberian Peninsula. Spain gave the world images of Don Juan, Carmen. However, the author of the most Spanish opera in the world is a Frenchman, Georges Bizet. And the most famous Spaniard, Carmen, is actually the heiress of Pushkin's Zemfira.
Everything is mixed up in our world, and nothing is unchangeable!
Read more
Performers
Entertainer
Igor Tarasenko
Soloists
Laureate of the international competition, Winner of the III National Opera Award "Onegin"
Natalia Starkova
Show all
Compositions
Composers
P. Sarasate, L. Arditi, J. Bizet, A. Dargomyzhsky, M. Minkova, M. Glinka