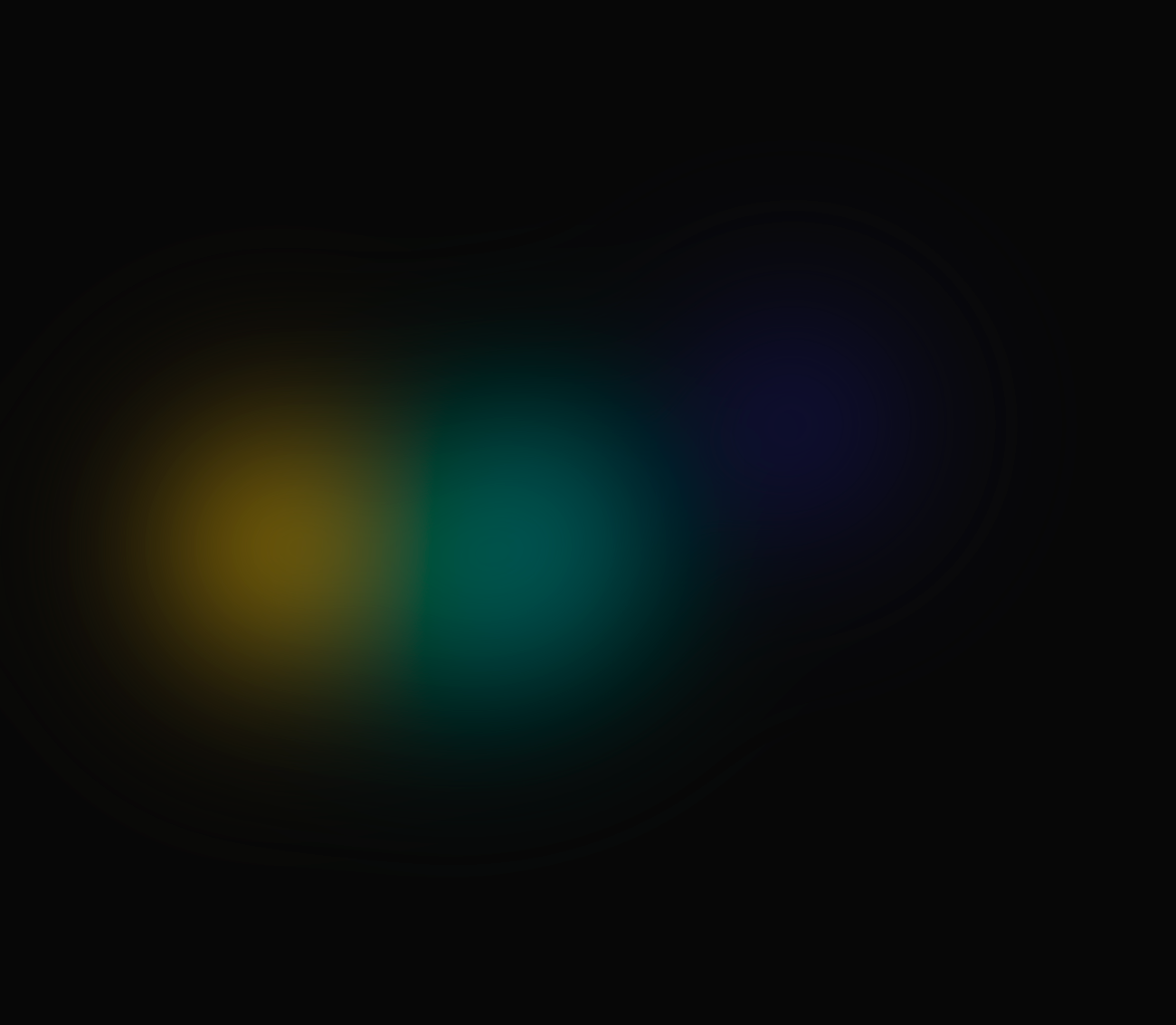 The fullness of the sound of classical music in a live performance by the V. I. Safonov orchestra
Performances with the best musicians and conductors of the world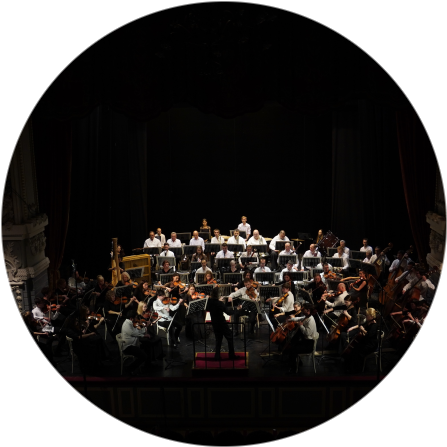 More than
70
pieces of music
in the repertoire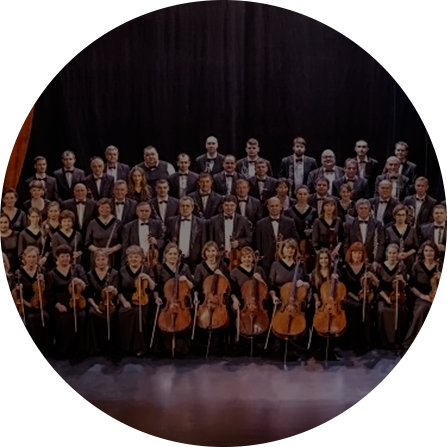 Principal Conductor of the Orchestra
Nikolay Shugaev
Laureate of international competitions
Deep insight into the emotional world of musical masterpieces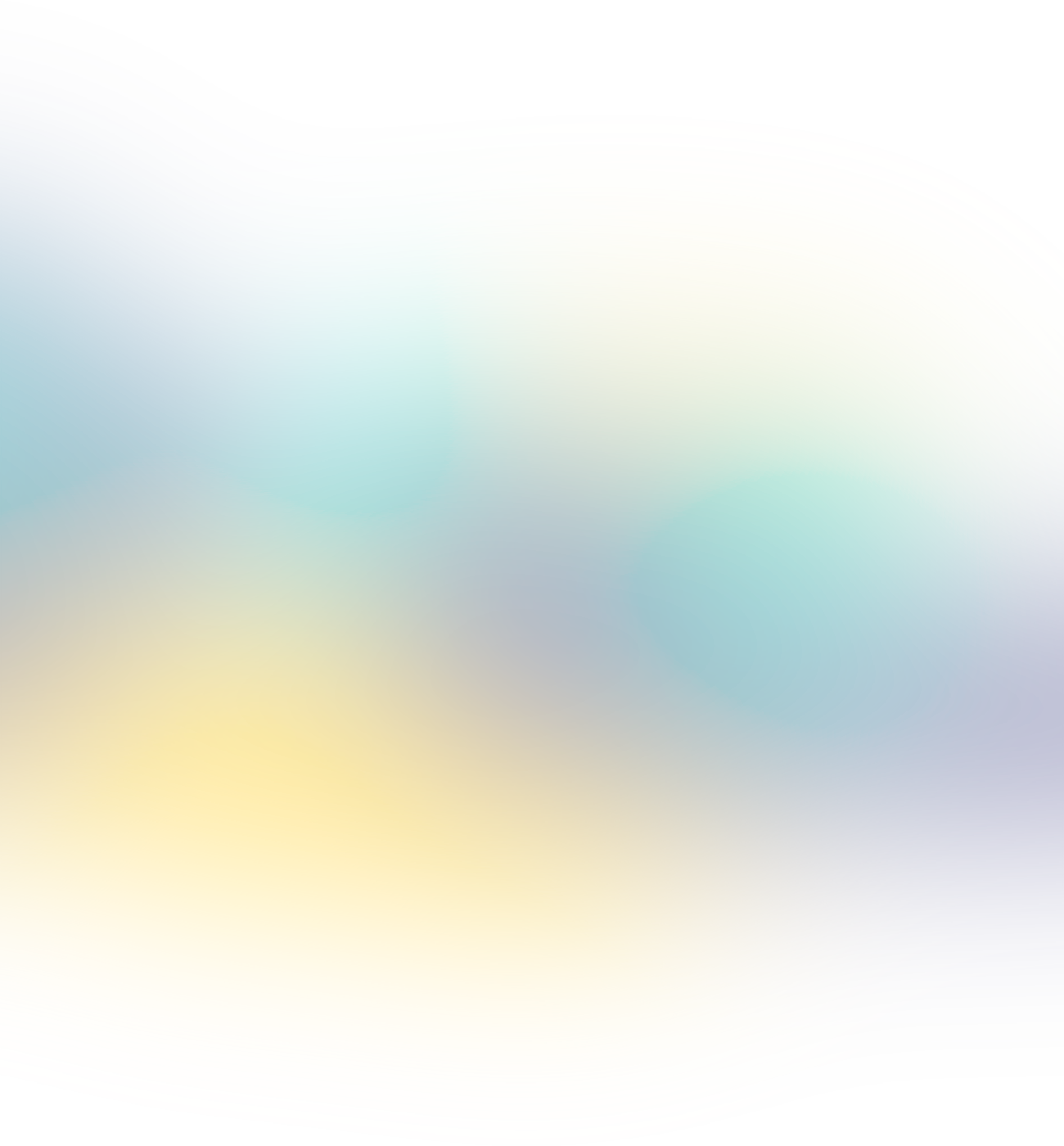 Chief Conductor
Nikolay Shugaev
Laureate of international competitions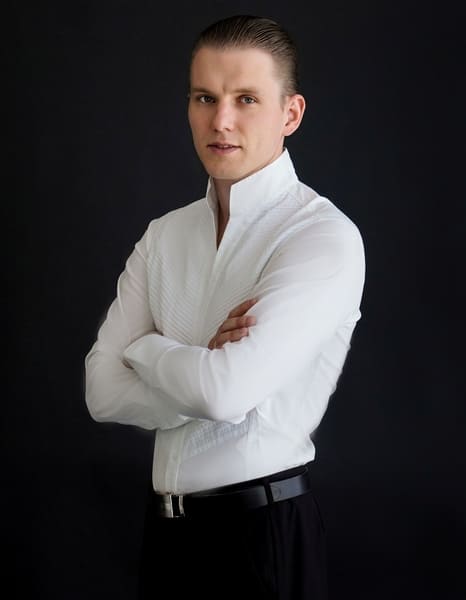 Nikolay Shugaev is a Russian conductor and cellist.
Chief Conductor of the Academic Symphony Orchestra of the North Caucasian State Philharmonic named after V. I. Safonov.
He leads an active concert activity, touring in Europe, North and South America and Asia. Nikolay performs with such ensembles as the Royal Philharmonic Orchestra of Sweden, the National Opera Orchestra of Northern Sweden, the Swedish Radio Choir, the National Orchestra of Cuba, Musica Eterna (Havana), Ensemble Dedalo (Italy), NEO (Sweden), GSO (Gothenburg, Sweden) and others.
In May 2023, Nikolay, together with his ensemble NEO Norrbotten, was nominated for one of the most prestigious awards in the field of music — the Nordic Council Music Prize, for an outstanding contribution to the development of contemporary music. In the summer of 2023, Nikolay will present numerous works by S. V. Rachmaninov as part of a festival dedicated to the 150th anniversary of the Russian genius, together with the orchestra of the North Caucasian State Philharmonic.
In 2023, he signed an exclusive contract with the Naxos recording company to record all of M. Weinberg's symphonic music for cello and orchestra with the participation of the Tyumen Symphony Orchestra conducted by Yuri Medyanik.
In April 2022, a solo disc by Nikolay Shugaev was released on the Naxos label. The recording of the Italian cello concertos «Malipiero, Casella, Ghedini» (Naxos 8.574393) with the Rostov Symphony Orchestra and conductor Valentin Uryupin became a highlight of the season and received high marks from music critics.
One of the most authoritative music magazines London «Gramophone» writes: «...Nikolay Shugaev brightly reveals himself in all three works, and the Rostov Academic Symphony Orchestra sensitively supports him under the direction of Valentin Uryupin. I especially recommend Ghedini s concerto for listening; its unique atmosphere continues to sound in my soul» — Andrew Farach-Colton.
Nikolay graduated with honors from the Moscow State Conservatory in the cello class under Professor Natalia Shakhovskaya and received a diploma as a soloist at the Conservatory della Svizzera Italiano (Lugano) — Professor Enrico Dindo. Trained with Natalia Gutman, David Geringas, Misha Maisky.
Currently he is improving as a conductor at the Royal University LTU (Sweden) in the class of his mentor — the outstanding Swedish conductor Petter Sundqvist, and also as a choirmaster — in the class of Erik Westerberg.
Nikolay's mentors included such outstanding conductors as Ricardo Muti, Marc Andre, Fabio Luisi and Hikotaro Yazaki.
Nikolay is a laureate of numerous international competitions in Italy, Switzerland, Sweden, etc. He collaborates with such artists as Fazil Say, Svetlana Berezhnaya, Andrey Korobeynikov, Zlata Chochieva, Fatima Alieva, Sergey Krylov, Hayk Kazazyan, Sergey Dogadin, Dmitry Sitkovetsky, Karen Shakhgaldyan, Valentin Uryupin, Maxim Emelyanychev, Alexander Skulsky, Anton Shaburov and many others.
He regularly performs at festivals such as Ceresio Estate, Società dei Concerti di Milano, Società del quartetto, Lugano Festival, Rome Chamber Music Festival, Mantova Chamber Music Festival, Lucerne Festival, LAC Lugano, MiTo, Korsholm Festival (Finland), RUSK (Finland) and many others.
He regularly performs on prestigious stages: Carnegie Hall, KKL Lucerne, Sala Verdi (Milano), LAC Lugano, the Grand and Small Halls of the Moscow Conservatory, The Stockholm Concert Hall, Concertgebouw Amsterdam and many others.
Since 2017, he has been the Vice President of one of the largest Latin American festivals Habana Clásica in Cuba.
Read more