Music programs for children
The Philharmonic is the best place to foster a love of music in kids. After all, musical performance gives a festive mood and joyful emotions for everyonу regardless of age. And to get a family photo with the actors of the performance — memories that will always remain in the family album.
We are always waiting for guests of all ages at performances and at the Philharmonic Museum. Come to us with your whole family or group: from kindergarten, educational or music school. You can visit a museum and a musical performance at once. For large groups of 20 people or more, we can prepare an individual program.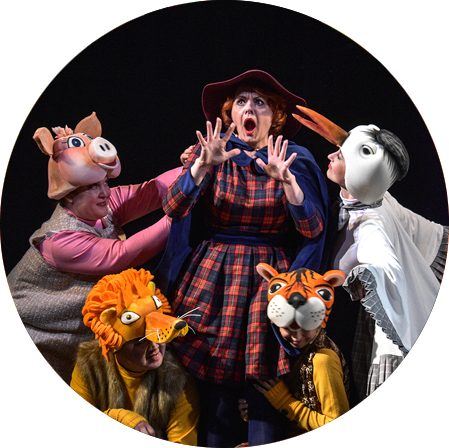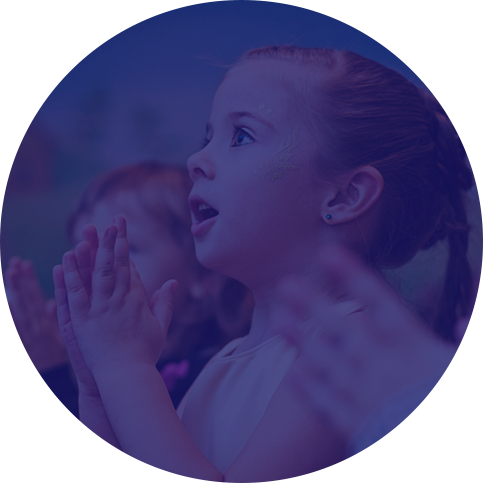 INCLUDE A VISIT TO THE PHILHARMONIC IN YOUR WALK AROUND KISLOVODSK
WE ARE ALWAYS WAITING FOR YOU,
IT WILL BE INTERESTING!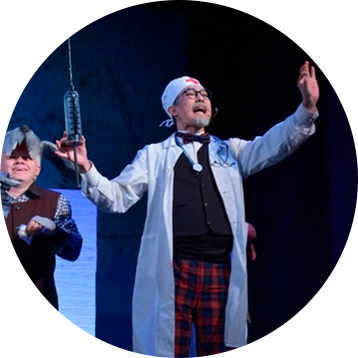 Fascinating excursions
Our excursions are really interesting, so both adults and children like them equally. There are group tours that take place according to the schedule. You can check the nearest date and buy a ticket directly on the website. Also you can order an individual tour or group visit by phone. To book an individual tour or a group visit, call us by phone.
Museum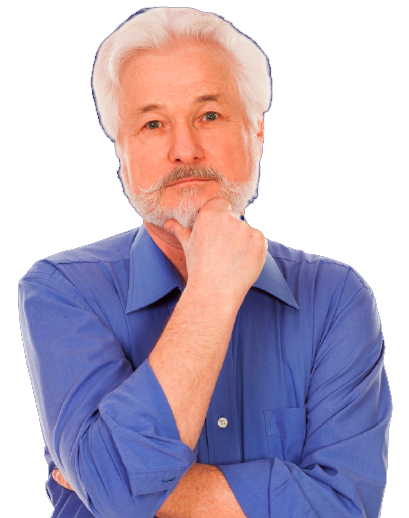 Alexander Konstantinovich
Guide of the Philharmonic
and the best friend of the children