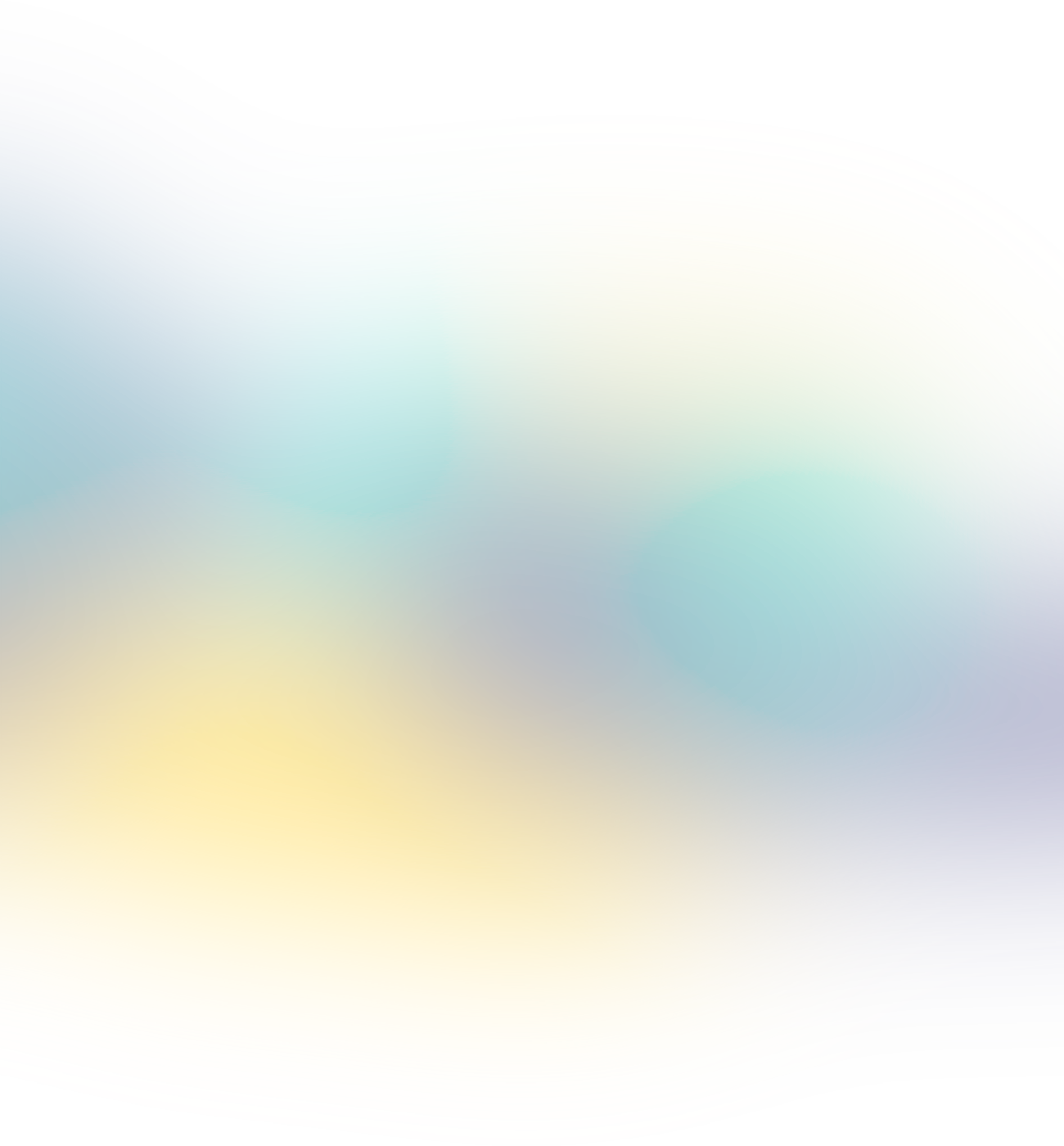 150 years since the birth of the great composer Sergei Rachmaninoff
Today the world celebrates 150 years since the birth of the brilliant Russian composer and pianist Sergei Rachmaninoff. The greatest virtuoso of his time, who glorified our culture so that it tightly penetrated into all musical genres.
Sergei Rachmaninoff's creative image is often defined by the words "the most Russian composer".
This brief and incomplete description expresses both the objective qualities of Rachmaninov's style and the place of his legacy in the historical perspective of world music.
He created his own unique style, which became the pearl of classical music.
Sergei Rachmaninoff's music is spiritually rich, extraordinarily majestic, colorful, tender and dreamy.
She tells the world about God and about the beautiful Holy Russia that loves Him, singing glory to Him with its unique bell voice.
About Russia, whose boundless expanses are decorated with majestic temples filled with miraculous icons, sublime prayers and spiritual chants...
---
Today, the world's largest center for the preservation and broadcasting of the Russian cultural heritage associated with the life and work of Rachmaninov is the Museum of the Estate of S. Rachmaninov "Ivanovka".
Many of his creative ideas were born here and received their initial embodiment. Today it is one of the most famous and visited tourist attractions of the Tambov region.