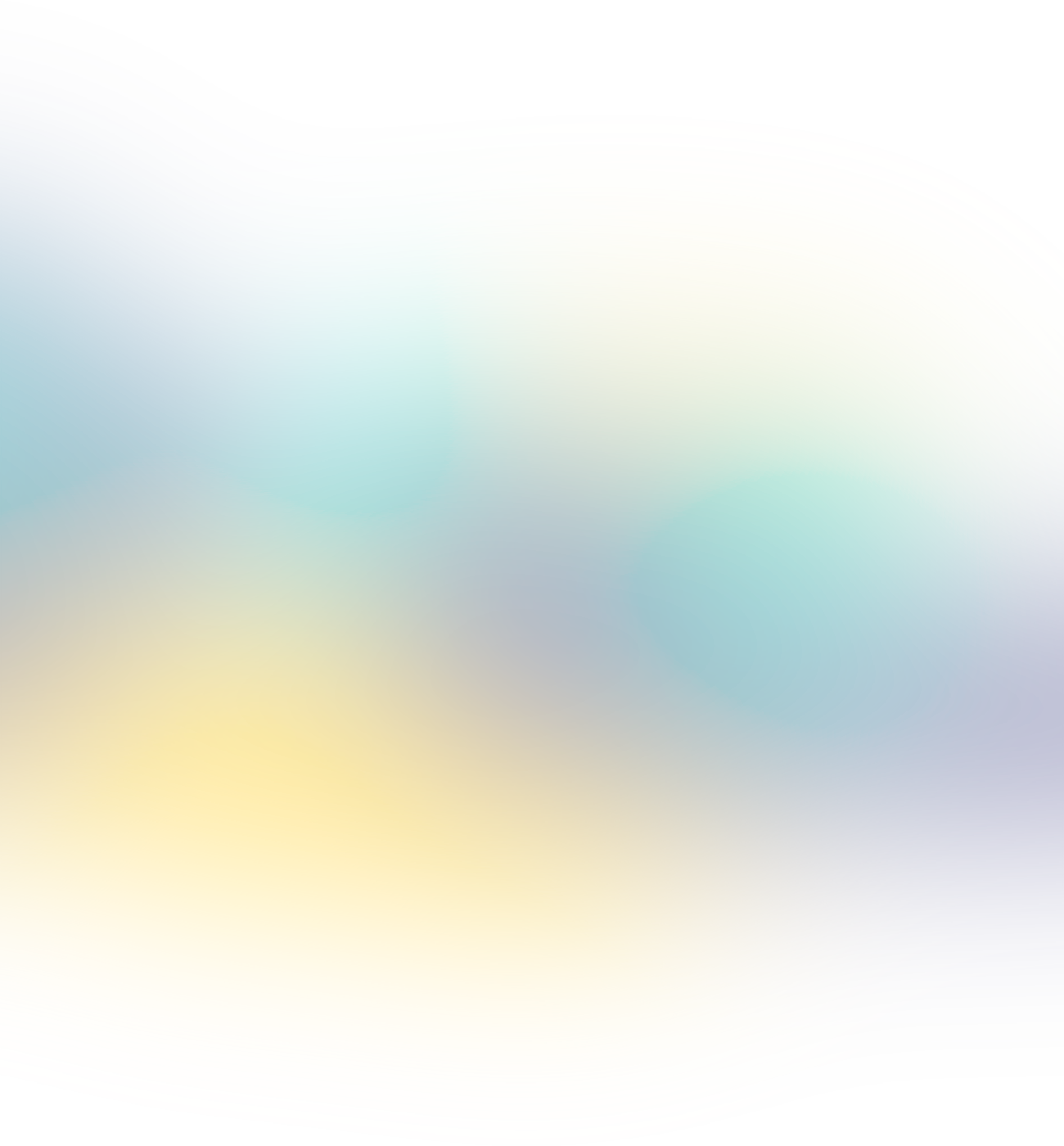 Opening of the Bach Festival
In spring, the North Caucasus Philharmonic traditionally honors the musical genius of J.S. Bach, a symbol of the Baroque era and polyphonic (polyphonic) music. The festival was held for the first time and with great success in 2015, the year of the 330th anniversary of the composer, and at the request of the public became an annual event.
The way the voices move in Bach's music can be followed like playing a brilliant chess game. His influence on world music has been and remains enormous: from his closest contemporaries and followers, through the new discovery of Bach in the music of the Romantic era to modern readings by the authors of the 20th and 21st centuries. All this diverse centuries-old palette of music from the Baroque to the present day will make up the repertoire of the "Bach Festival" in 2023.
The program will include chamber and symphony concerts, evenings of organ and ancient music.
For more information and ticket purchases, go to our website:
https://kursal.ru/afisha/