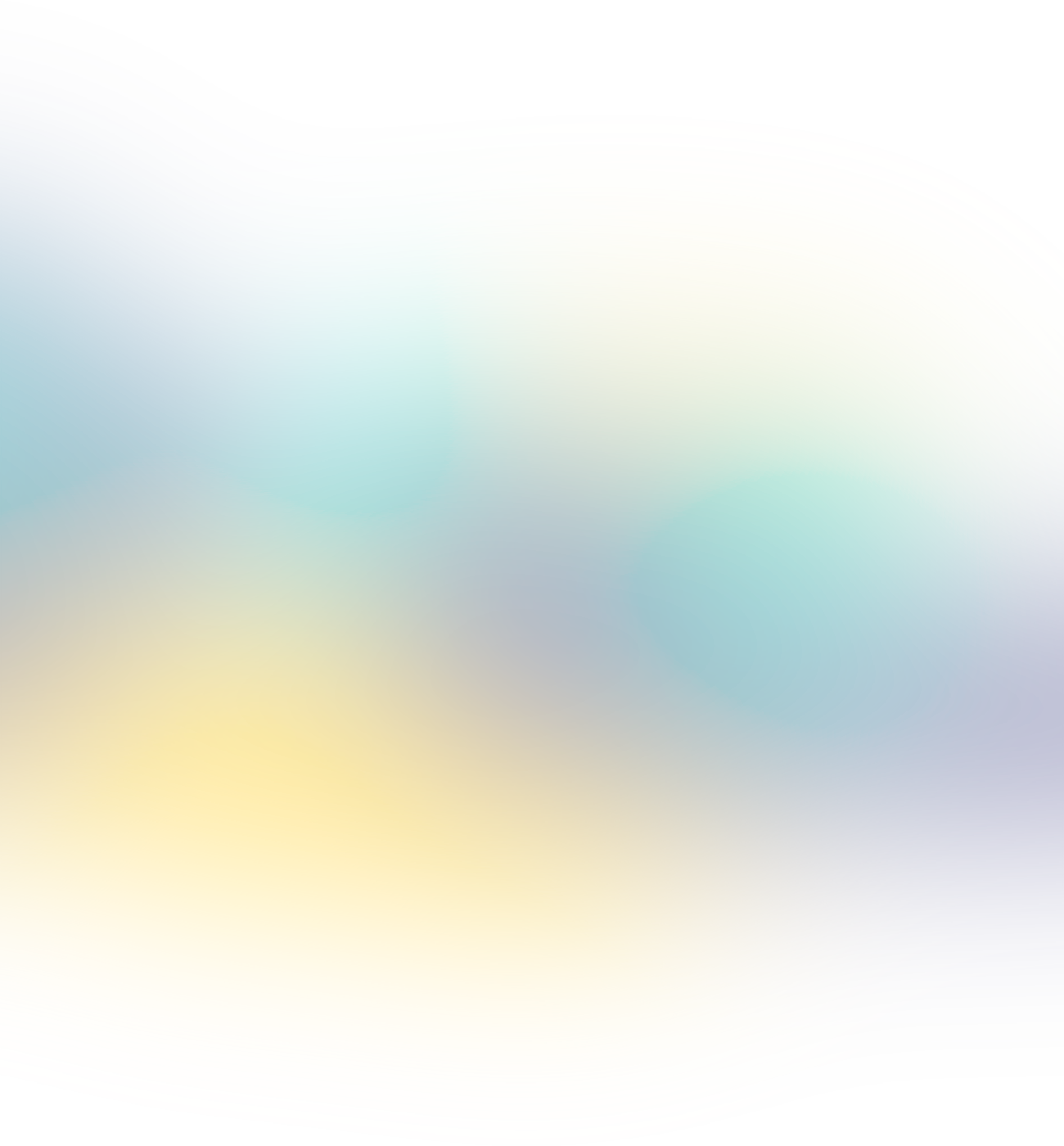 Festival dedicated to the 150th anniversary of the birth of S.V. Rachmaninov
This year marks the 150th anniversary of the birth of Sergei Vasilyevich Rachmaninov, a brilliant composer, world–famous pianist and talented conductor. The annual summer festival of the North Caucasus State Philharmonic named after V.I. Safonov is dedicated to this significant event.
By tradition, the repertoire plan of the festival is rich and impresses with a variety of programs and musical genres. For five weeks, the best and most famous works of the hero of the day, as well as his closest contemporaries, teachers and like-minded people will be played in the concert halls of the Philharmonic.
Thus, the compositions that are significant for the composer's work will be included in the programs of the V.I. Safonov Symphony Orchestra, which will be managed by Dimitris Botinis, Laureate of the Russian President's Prize and international competitions, Nikolai Shugaev, Alim Shakhmametyev, Alexander Zhilenkov, Dmitry Vasiliev, Laureate of International competitions.
Among the honored guests of the festival are People's Artist of Russia, Professor Sergey Roldugin (cello); Honored Artists of Russia, pianists Andrey Diev and Evgeny Mikhailov; Soloist of the Moscow Musical Theater "Helikon-Opera", Honored Artist of Russia Mikhail Guzhov (bass), Theater and film actors, Honored Artists of Russia Sergey Chonishvili and Timofey Fedorov, masters fine arts Carlos Pardo Gomez (Spain, painting) and Lilia Chistina (sand animation artist).
Fans of academic music will be pleased with a large number of organ concerts, in which masterpieces of domestic and foreign composers, classics and modern authors will be performed by the Honored Artist of Russia Svetlana Berezhnaya.
In addition, during the festival, along with the beloved opera performances, there will be premieres of two sparkling musical comedies at once – "Khanuma" and "The Bride from Imereti" directed by Alla Chepinog.
The festival will open on July 1 with the program of the V.I. Safonov Academic Symphony Orchestra, which will include the Piano Concerto No. 2 in C Minor, Op.18 - one of the most well-known, popular and performed works by Rachmaninov, as well as the fatal Symphony No. 1, Op.13. The soloist will be Honored Artist of Russia Andrey Diev (piano), at the conductor's desk – Dimitris Botinis, winner of the Russian President's Prize and international competitions.
The festival will last until August 5.