Philharmonic for Children
0+
"Little Red Riding Hood"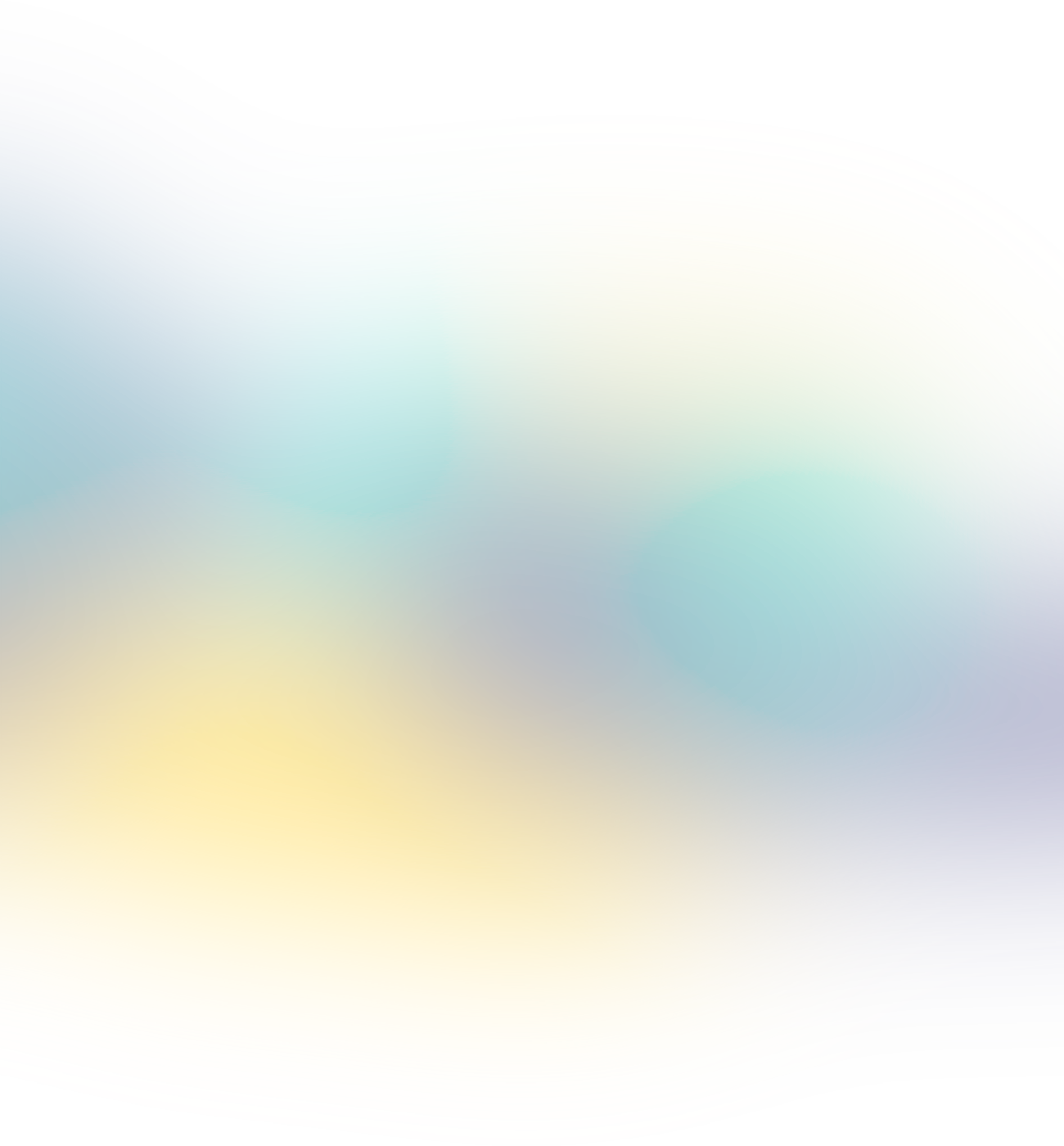 About
All children know well the fairy tale of the famous French writer Charles Perrault about a girl named Little Red Riding Hood and a treacherous Gray Wolf who wanted to eat her. But if we assume that the Gray Wolf is not such a villain, but just a naive romantic who fell under the bad influence of ... his older sister, who, by all means, wanted to improve the housing issue without neglecting any methods and means, then a completely different story will turn out.
Hunters are philosophers, a grandmother is an athlete, a family of wolves – isn't there a lot for one little girl?..
The performance features famous songs by composer Alexey Rybnikov performed by soloists of the North Caucasus State Philharmonic.
Directed by Andrey Nogin.
Read more