"DAWNS ARE QUIET HERE"
Opera by Kirill Molchanov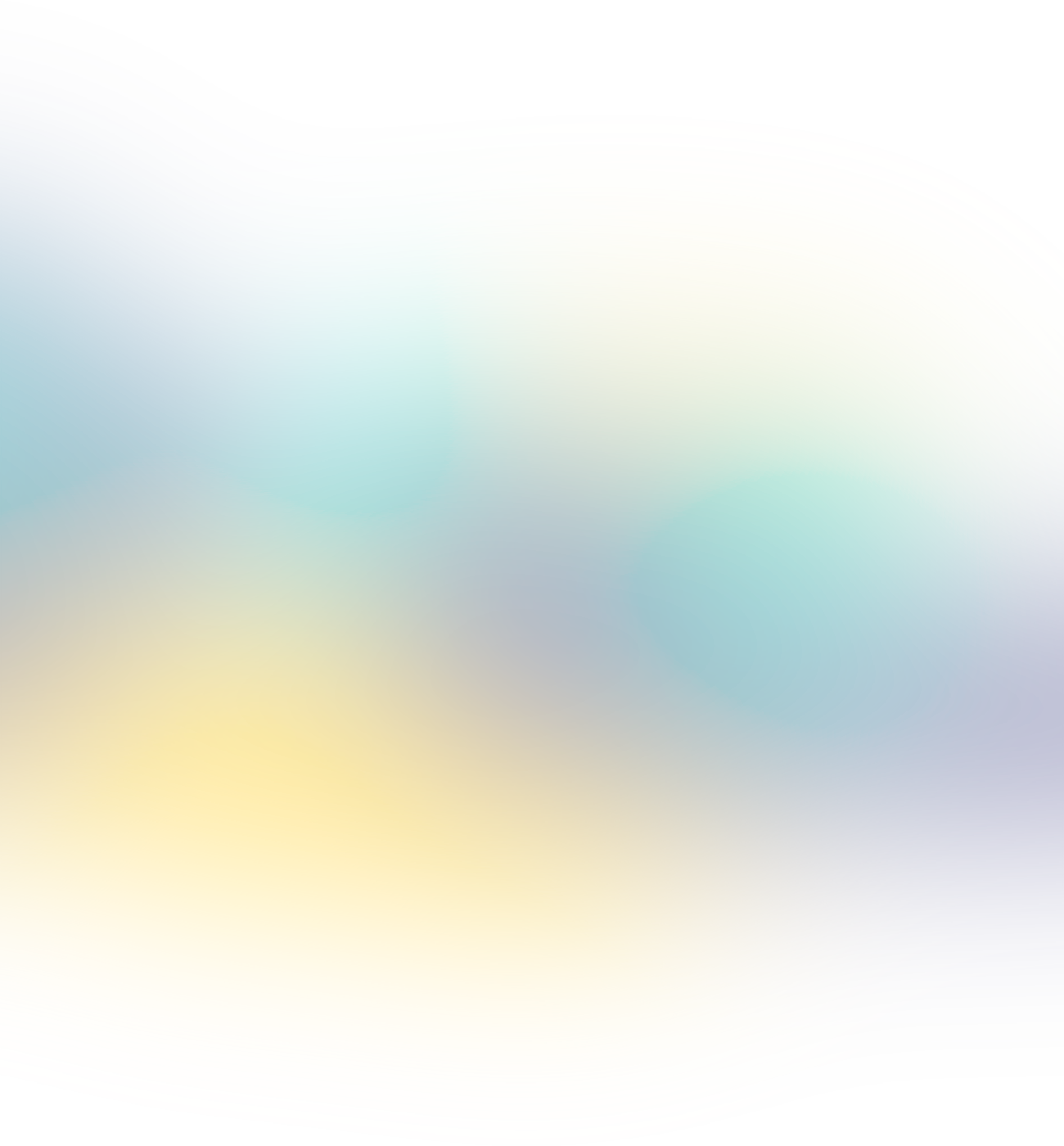 About
Boris Vasiliev's poignant story "And the dawns are quiet here" about the feat of anti-aircraft gunners became the plot of K. Molchanov's last opera.
Kirill Vladimirovich Molchanov's songs "There are so many single guys, "And I love a married man...", "Here the soldiers are walking on the scorched steppe...", "There is no hiding from people in the village..." are loved by different generations of viewers of our
countries, they are sung from the stage, and during the feast, and around the campfire with a guitar! The composer has a wonderful sense of the specifics of musical theater, but at the same time, without changing the song nature of his gift, he widely uses the techniques of neighboring arts. He resorts to cinematic
"surges", to frames from the past of his heroines interrupting the linear narrative, to frames-memories, to montage dramaturgy. The musical language of the opera, equipped with quotations, is just as peculiar – there is a "household" song, a stage, and Baroque music. As a symbol of peaceful
in the crystal timbre of celeste, Dunaevsky's "Lullaby" sounds, and then Handel's aria. The film adaptation of the story became one of the most iconic paintings of the generation of the 1970s, and Eugene's romance to the incredible poems of Konstantin Simonov "Wait for me and I'll come back" became a symbol not only of victory over fascism, but also the spiritual basis of the unity of our people.
The play combines the principles of cinema and theater, relying on the precepts of the author, the main theme of the play becomes love! Love allows a person to see beauty. After all, a person who has known the beauty of life is no longer capable of destroying it. Answer the question - What is
Homeland? What is Life? - it is possible only after you understand exactly What LOVE is!
The selfless feat of the girls and millions of other heroes who gave their lives for the Motherland, for victory in a tough battle with fascism should forever remain in our hearts and in the memory of future generations.
Vaskov – Laureate of international competitions Sergey Maidanov (baritone)
Zhenya Komelkova – Laureate of international competitions Elena Filimonova (soprano)
Sonya Gurvich – Winner of the All-Russian competition Yulia Kolevatova (soprano)
Lisa Brichkina – Winner of the Natalia Govorskaya International Competition (soprano)
Rita Osyanina – Laureate of international competitions Ksenia Trofimova (soprano)
Kiryanova – Maria Pushkareva (soprano)
Marya – Eleonora Kiprenskaya (mezzo-soprano)
Polina – Winner of international competitions Natalia Starkova (mezzo-soprano)
Yelkina – Winner of the international competition Anna Pavlovskaya (soprano)
The first anti–aircraft gunner - Alexandra Ruzaeva (soprano)
Second anti–aircraft gunner - Daria Minets (soprano)
Villagers, choir behind the stage, voices on stage – Winner of international competitions Philharmonic Choir named after V.I.Safonov
Memories of Eugene – Honored Artist of the Republic of Kalmykia Mikhail Khodzhigirov
Memories of Sonya – Winner of international competitions Astemir Makoev
Memories of Lisa – Viktor Zhuravlev
Rita's Memories – Ivan Buyanets
Director of Photography – Alla Chepinoga
Conductor - director – Alim Shakhmametyev
Set design and costumes – Maria Berezhnaya
Lighting designer – Viktor Fokeev
The conductor of the choir is Elizaveta Pischnaya
Responsible concertmasters – Irina Lyabakh, Tatiana Shishkina
Assistant Director – Viktor Zhuravlev
Sound engineer – Roman Radionov
Costume shop – Diana Ledovskikh
Lighting workshop – Nikolay Mokhnach, Guram Ogadze
Mounting shop – Vyacheslav Antonov, Pavel Shapovalov
Prop shop – Olga Sannikova, Leonid Narykov
Video engineers – Maximilian Filatov, Ivan Bezborodov
Head of the opera company – Mikhail Khodzhigirov
Read more
Performers
a stage director
Alla Chepinoga
Orchestral conductor
Alim Shakh
Show all