"Lermontov in the Gym"
Evening of vocal music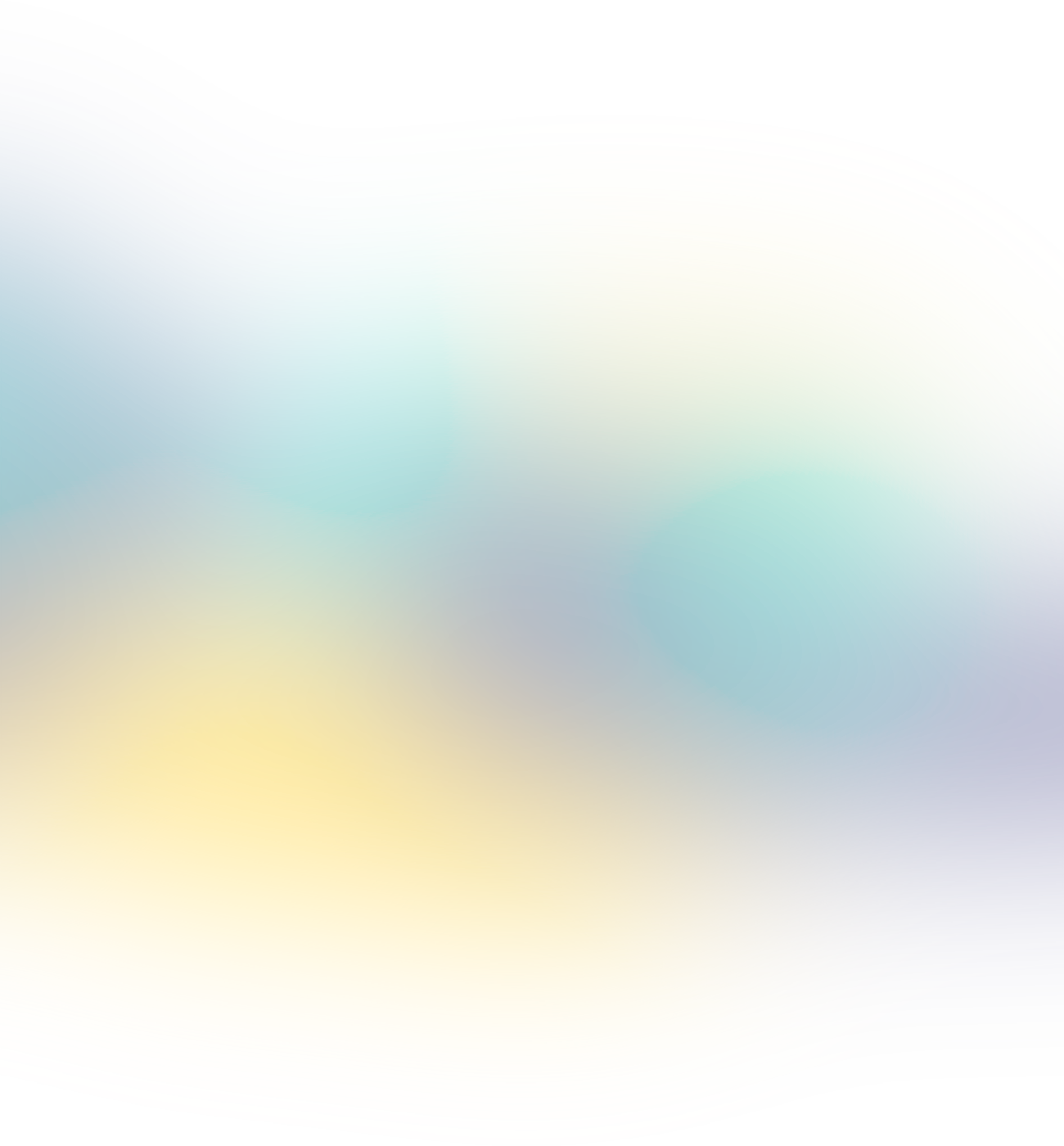 About
The premiere of this program was dedicated to the 205th anniversary of the birth of the outstanding Russian poet, novelist, artist Mikhail Yuryevich Lermontov. We called it "Lermontov in the Gym". And let this name not surprise the listeners. In fact, Lermontov has never been to the Gym. The main concert venue of the resort appeared in Kislovodsk only 50 years after the death of the poet. But for more than 100 years, music written on Lermontov's poems by a variety of composers has been playing in the walls of the Kurzal, among which the whole color of the Russian school of composition: A. Varlamov, A. Gurilev, P. Bulakhov, Ts. Kui, A. Rubinstein, P. Tchaikovsky, A. Dargomyzhsky, M. Balakirev, N. Rimsky-Korsakov and many, many others.
The program "Lermontov in the Kurzala" will feature the most popular and well-known romances and songs based on poems by Mikhail Yuryevich Lermontov, music by Aram Khachaturian for the drama "Masquerade", as well as selected poems and prose.
Read more
Compositions
Composers
A. Khachaturian - "Nina's Romance",
S. Rachmaninov - "At the gates of the Holy Monastery",
A. Gurilev - "Confession",
A. Dargomyzhsky - "I'm sad",
M. Glinka - "Do I hear your voice",
M. Balakirev - "Do I hear your voice",
A. Grechaninov - "Lullaby"
A. Rubinstein - "The Third Romance of the Demon" from the opera "Demon",
And Rubinstein - "Mountain peaks",
A. Varlamov - "The lonely sail is white",
RNP - "I go out alone on the road",
N. Myaskovsky - "To the portrait",
And Rubinstein - The Dance of the girls from the opera "Demon",
A. Shishkin - "No, I don't love you so fervently",
Borodino