The foyer of V. Safonov hall
Address: Kislovodsk, ulitsa K. Marx 3a

Concert hall Safonov`s foyer is usually used also as an exhibition hall.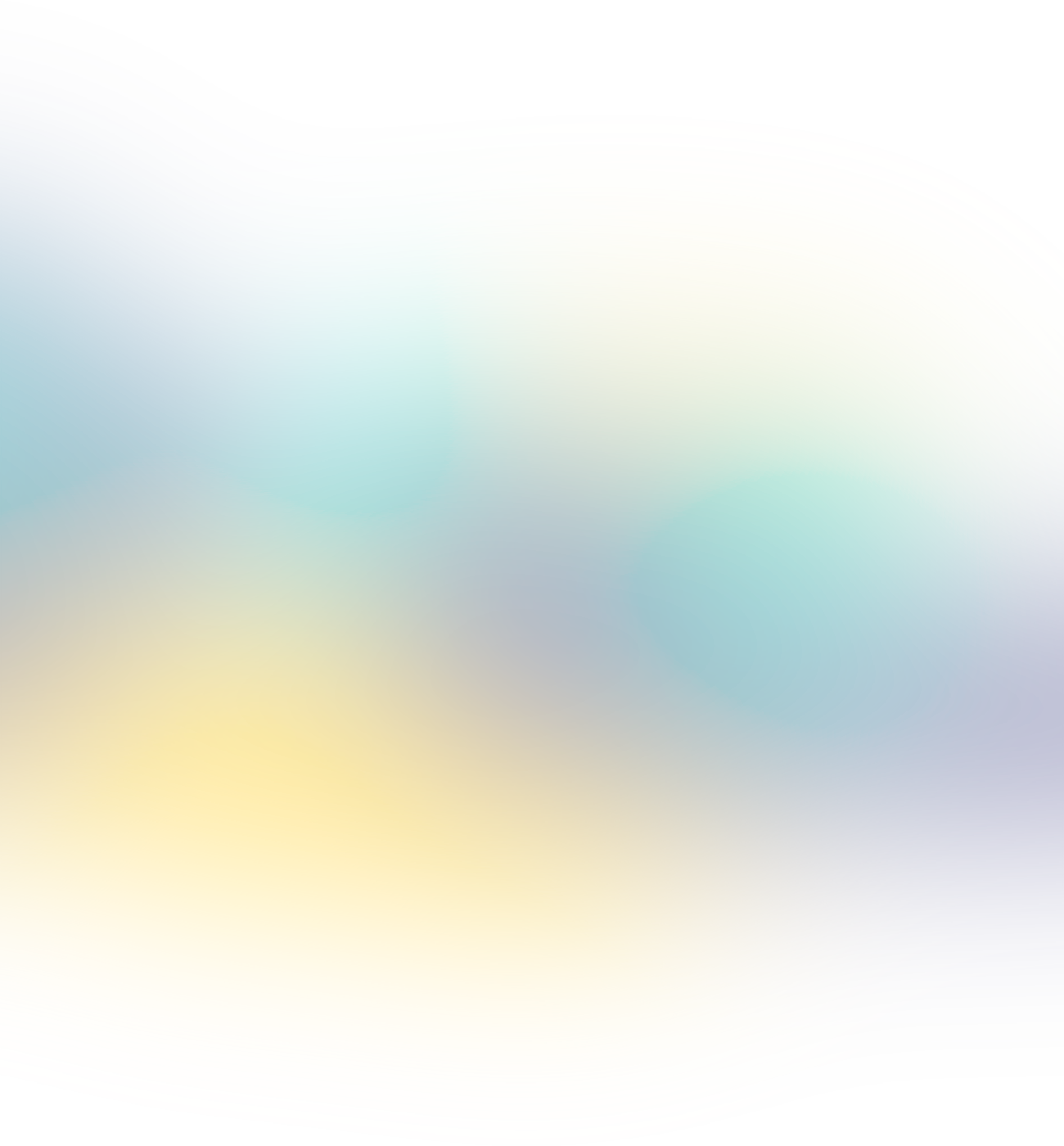 Renewed on regular base, the exhibitions give the spectators the opportunity to enrich their music sensations with interesting works from various genres and styles by artists from the south of Russian, but also from other regions.
Apart from that, here are also played chamber music evenings, following the tradition from the before last century.
Read more