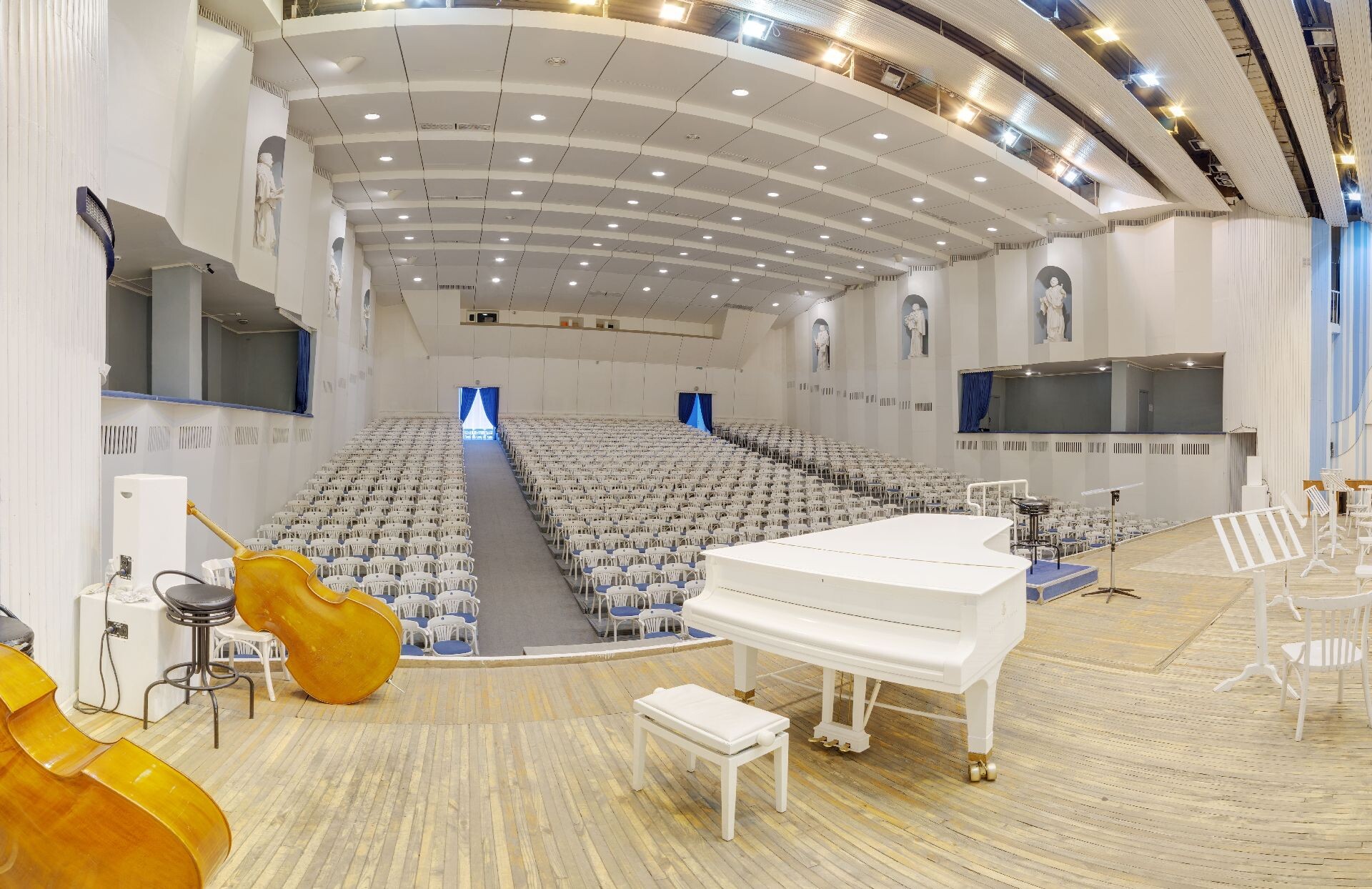 A. Skryabin hall
Address: Kislovodsk, ulitsa K. Marx 3a

The second concert hall, which is named after Alexander Nikolayevich Scriabin, was added to the original building of the "Kursal" in 1972. The austere and laconic style of the construction, based on the architectonical tendencies of that time, is actually in perfect harmony with the rest of the ancient Kislovodsk "Kursal".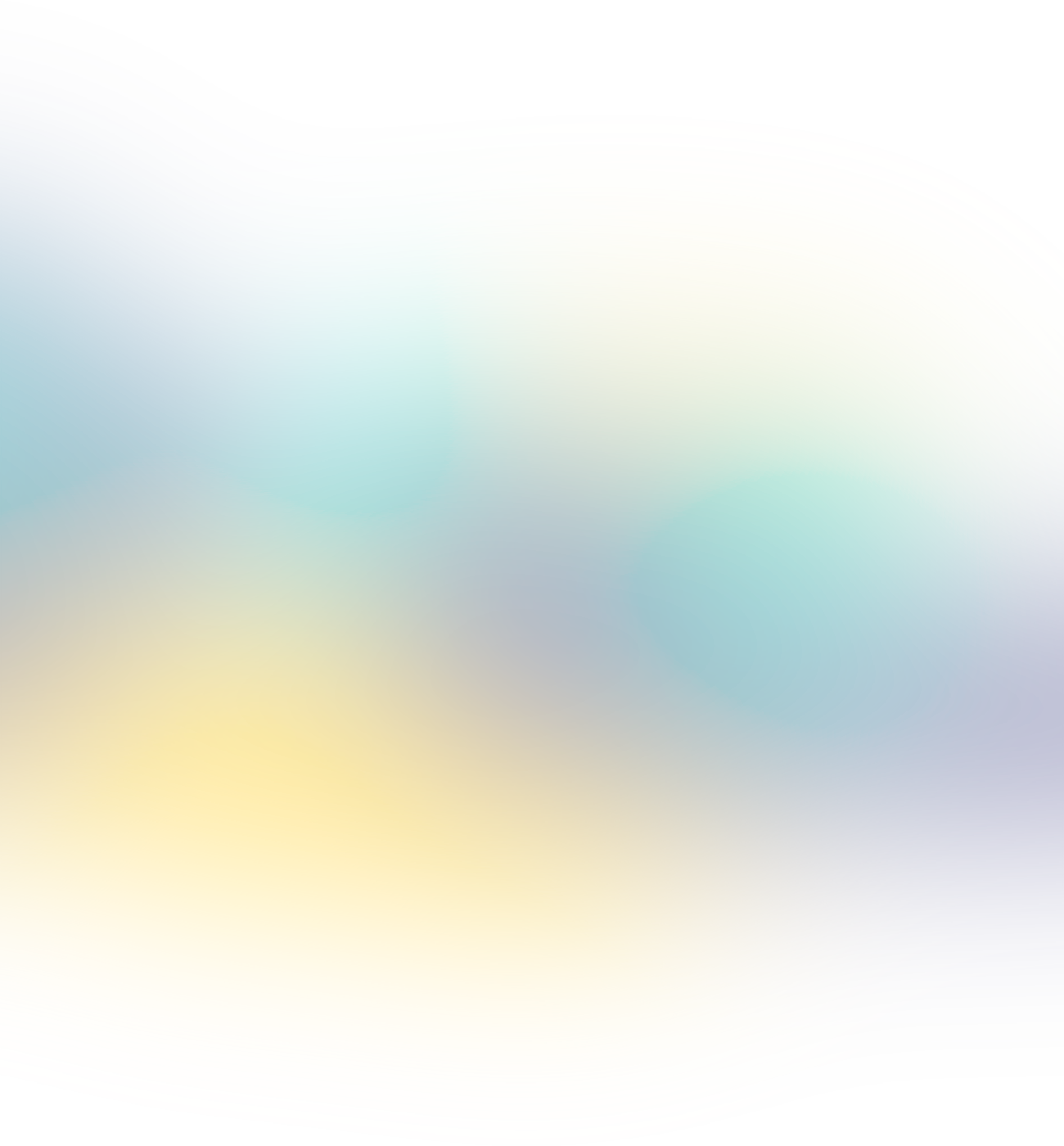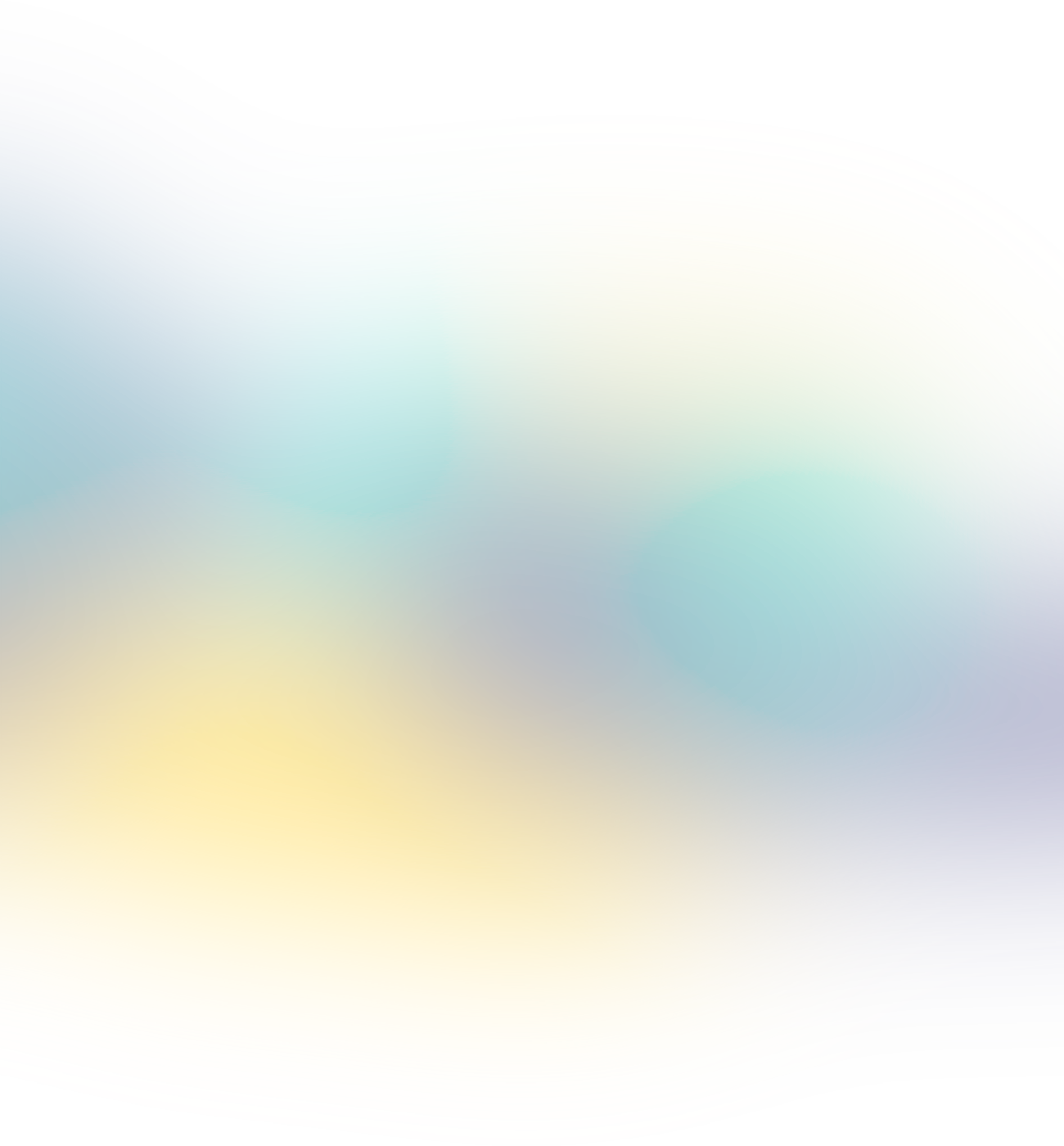 In 2000, the reconstruction works ended. The hall became even more comfortable for the public and the artists. Thanks to the white-azure inner décor, when the light are turned on there is an aurora effect: a delicate and bright light seems to enfold the whole hall. The hall is decorated with some allegorical musicians` sculptures.
On Scriabin hall`s scene are played symphonic and chamber concerts, great music performances for choir, soloists and orchestra: oratorios, cantatas, masses and jazz music. It`s also the main scene for All-Russian and international music festivals and contests.
This hall`s history was enriched with the installation of the organ. The legendary "SAUER" organ has three manuals, thirty foot keyboard-pedals and swell shutters; an invention by masters from the romanticism, which allows to bring out even the slightest music shades of a composition. The modern technical equipment helps to perfectly use all of the register capabilities of the instrument. The "SAUER" pipe organ was taken and installed in its new home. Its inauguration ceremony was on 11 September 2016.
Read more